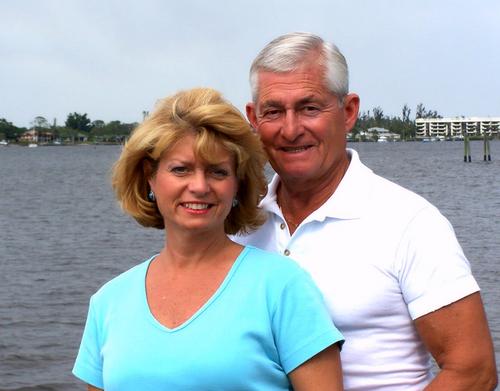 Hal has been a real estate broker for 25 years and his wife Jan has been a Realtor for 35 years. They work together as The Frasier Team.

Hal specializes in helping Military Vets and active duty personel,

ANY WHERE IN THE US,

buy and sell real estate at a

DISCOUNT!

He locates agents who are willing to give back to the Vet a percentage of their agent commission at closing as a thank you for what they have done and are doing. Hal served in the US Navy and belongs to the National Association of Destroyer Veterans.

This one of a kind Military Appreciation Program was inspired by Hal's gradson who recently returned from combat duty in Afghanastan.

He also has a SHORT SALE AND FORECLOSURE RESOURSE designation and has helped many sellers navigate thru the short sale process to SUCCESS.

Along with all that goes the highest designation awarded by the Nation Association of Realtors, the CERTIFIED RESIDENTIAL SPECIALIST, (CRS).

Whether you are buying or selling real estate in today's market,

EXPERIENCE COUNTS

more than ever!

Call Hal today at 772-201-1448 for a no obligation consultation.

Brian Scott Frasier